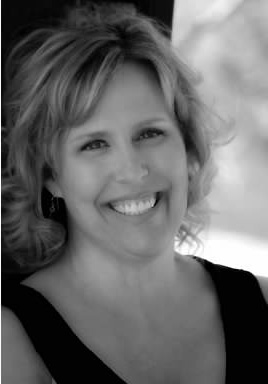 Carol Stratford – Partner
Carol's dynamic career in strategic marketing has allowed her to develop a widely-recognized expertise in hospitality and wellness. She is a leader in her field, known for analyzing trends and forecasting sales to develop long-term strategies, key objectives and operational execution plans based on business best practices, as well as maximum growth and profitability.
Because Carol began in public relations and then moved into marketing, she has a rare ability to understand the perception of a brand in the marketplace, and she has used her unique vision to help develop and deploy innovative marketing plans for some of the most successful brands in the industry.
Contact her at carol@hutchinsonconsulting.com.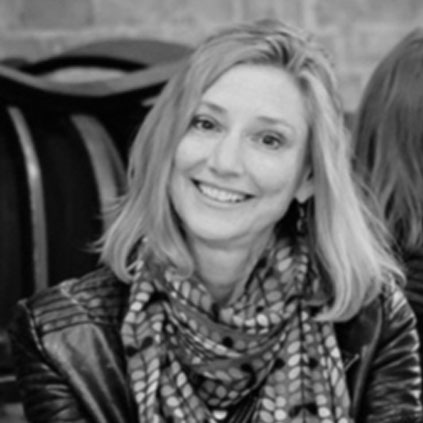 Sharon Rapoport – Creative Director
Sharon has had a storied career as a Creative Director and Copywriter, garnering Emmy nominations for her Lifetime Television work and creating high-profile multi-platform campaigns that range from a Mindfulness brand approach for Miraval Spa Resort to Coca-Cola Super Bowl commercials. Sharon, who lives and works in Brooklyn has also written a book for Miraval, a film script for Louis Schwartzberg of Moving Art Pictures, and has penned several articles, television pilots, and speeches.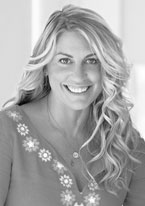 Julie Keller Callaghan
Julie Keller Callaghan, the most recent addition to the Hutchinson team, served as the editor-in-chief and publisher of American Spa for 15 years and also founded the American Spa Women in Wellness Leadership Conferences and the American Spa CBD Summit. She was named a 2019 Folio Top Woman in Media in the Industry Trailblazers category and won the ISPA Innovate Award in 2018 for her work with women in leadership. Her longtime role as a wellness advocate and influencer and her vast industry connections make her an ideal partner for companies looking to fill vital roles and candidates seeking their dream positions. She lives in Kansas City with her husband and two small children.
Contact her at jkeller@hutchinsonconsulting.com.