Learn about the Hutchinson family
Innovators Providing The Necessary Tools For Industry Leaders
Success in hospitality, wellness, and health requires proven, powerful guidance. Our incomparable team that boasts decades of experience in staffing, as well as in launching, operating, and marketing a variety of businesses.
At Hutchinson Consulting, our mission is to provide the best possible match between people and companies cultivate lasting relationships and to be at the forefront of developing initiative wellness brands.
Acquisition By Arch Amenities Group
Arch Amenities Group was formed through the strategic acquisition of preeminent providers of hospitality and wellness-led amenities management and consulting entities, bringing together trusted leadership and innovative solutions. The experts from Hutchinson Consulting have joined those from WTS International, LifeStart, Synergy Fitness Group, Meet Hospitality, ISM Spa/Privai/SpaSpace, and United Pools/NYS Pools to offer our clients an even more robust set of services and solutions.
Today, Arch Amenities Group proudly operates with the mission to help maximize the potential of people and spaces through a full spectrum of amenity management and consulting services for commercial and residential properties, including spas, fitness centers, meetings and events spaces, private clubs and communities, pools and more.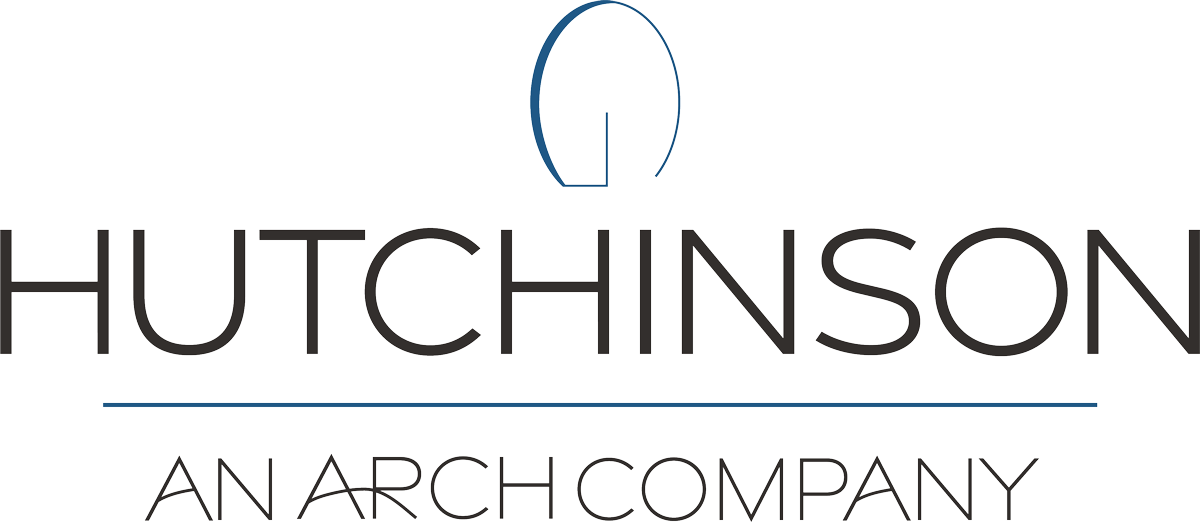 Let our team put our experience to work for you as we guide you to the path of success.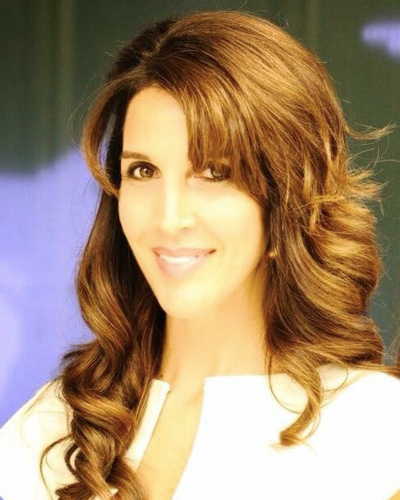 Wellness & Spa Development Expert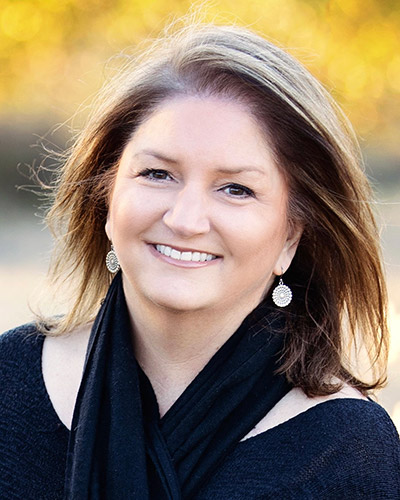 Executive Hospitality Recruiter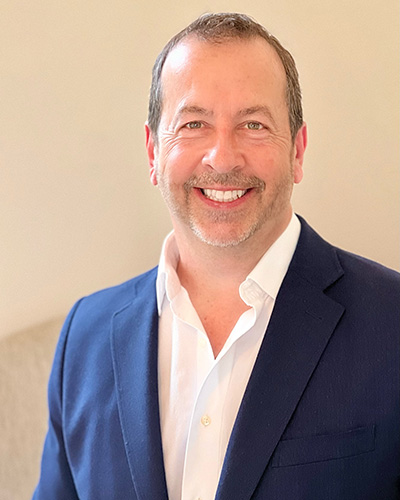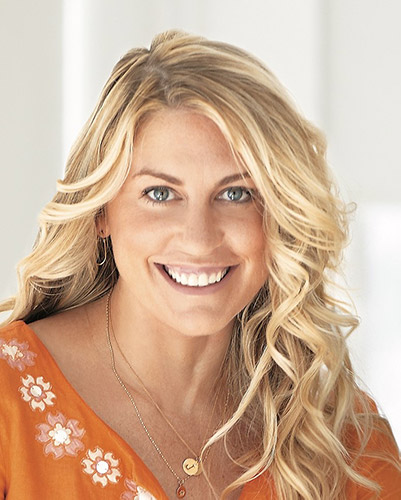 Executive Hospitality Recruiter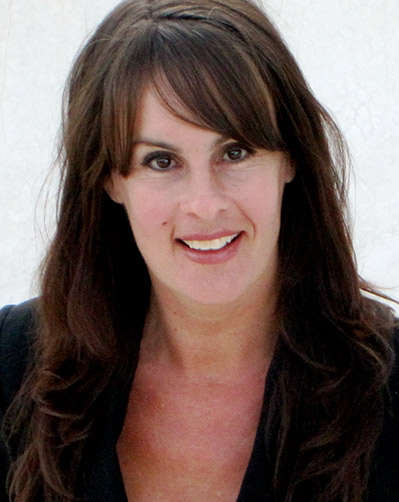 Executive Hospitality Recruiter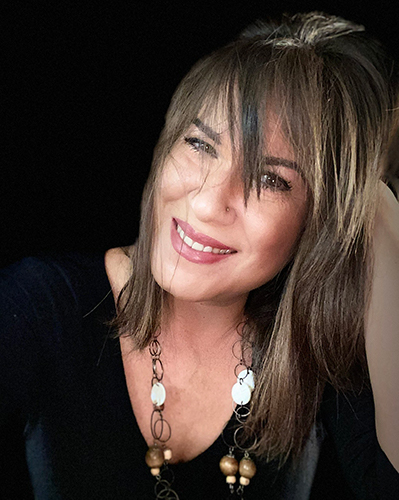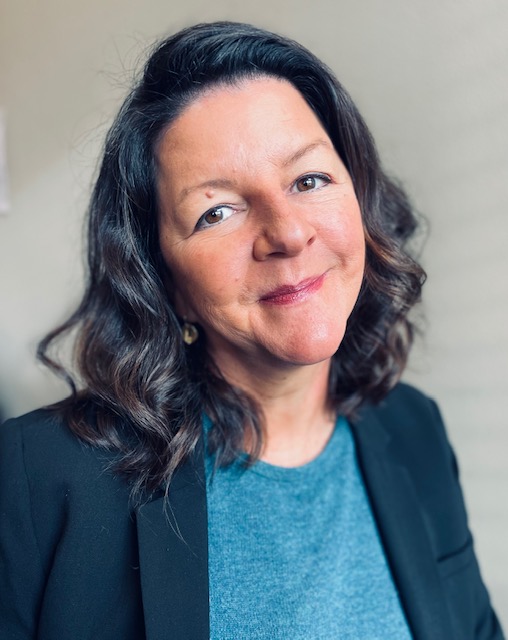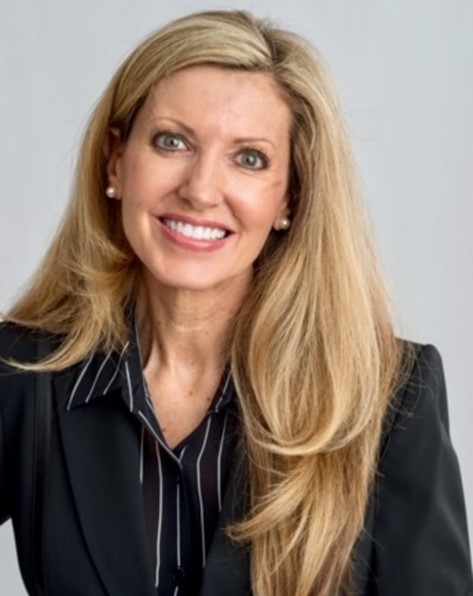 Executive Hospitality Recruiter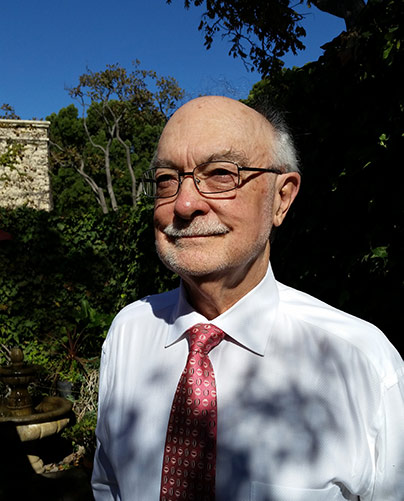 Executive Hospitality Recruiter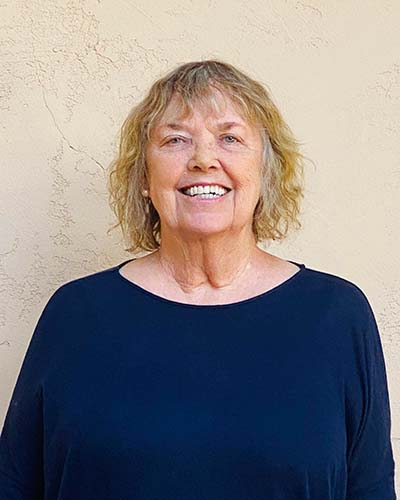 Executive Hospitality Recruiter