Learn about the Hutchinson family
Innovators Providing The Necessary Tools For Industry Leaders
Success in hospitality, wellness, and health requires proven, powerful guidance. Our incomparable team that boasts decades of experience in staffing, as well as in launching, operating, and marketing a variety of businesses.
At Hutchinson Consulting, our mission is to provide the best possible match between people and companies cultivate lasting relationships and to be at the forefront of developing initiative wellness brands.
Let our team put our experience to work for you as we guide you to the path of success.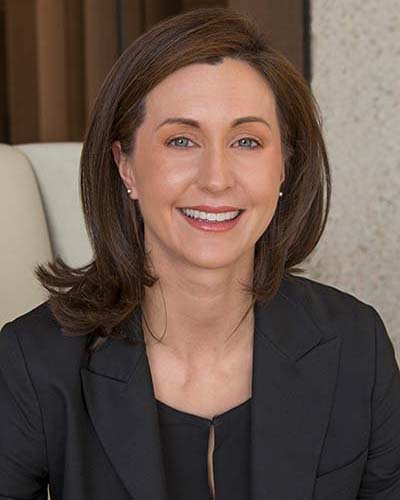 Spa Executive Consulting Lead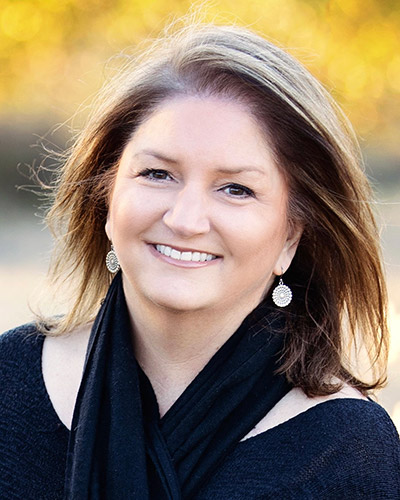 Executive Hospitality Recruiter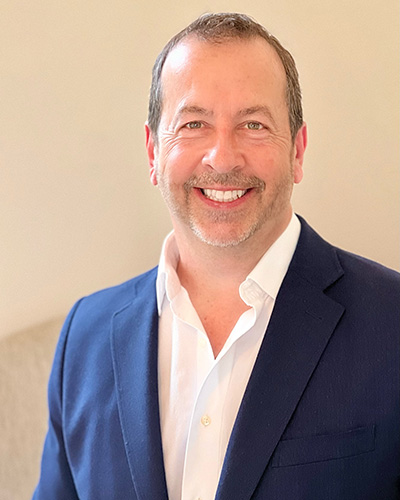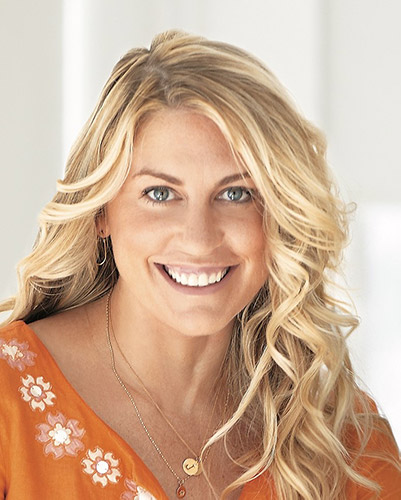 Executive Hospitality Recruiter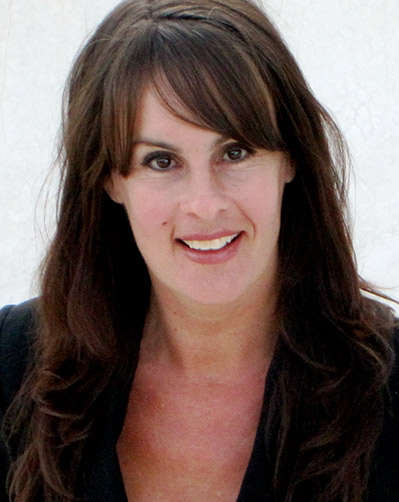 Executive Hospitality Recruiter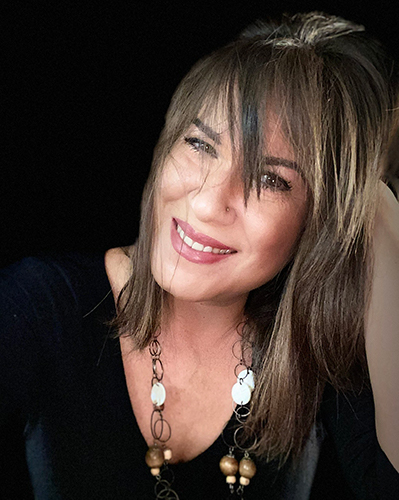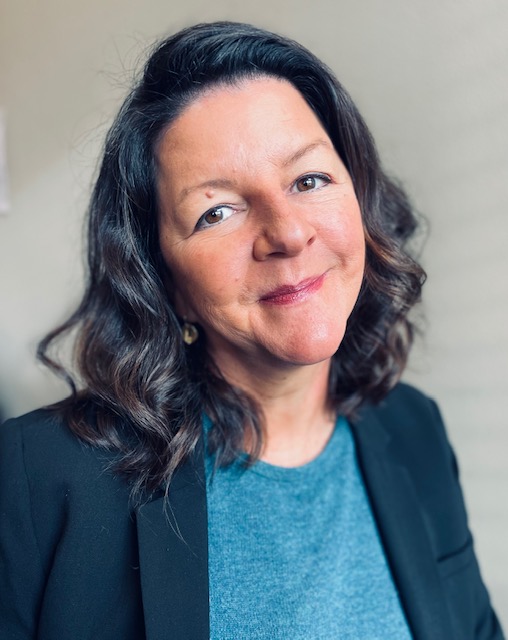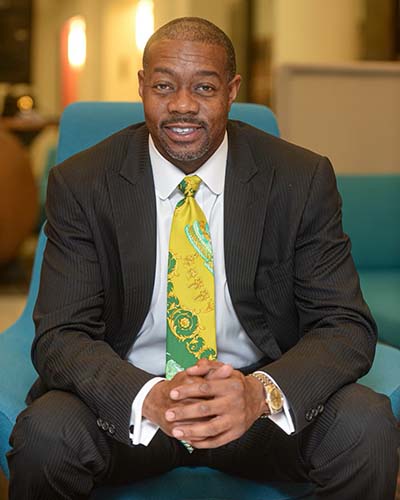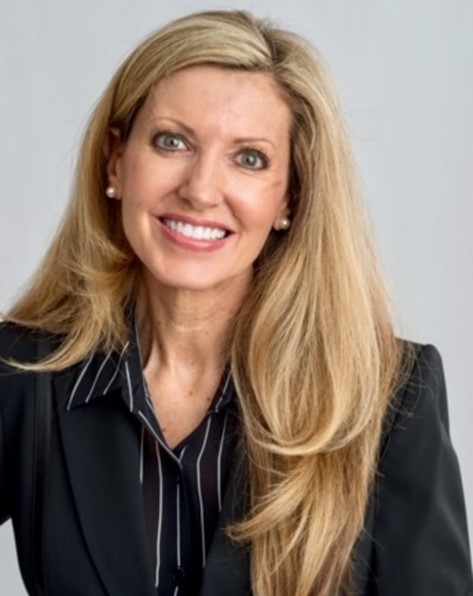 Executive Hospitality Recruiter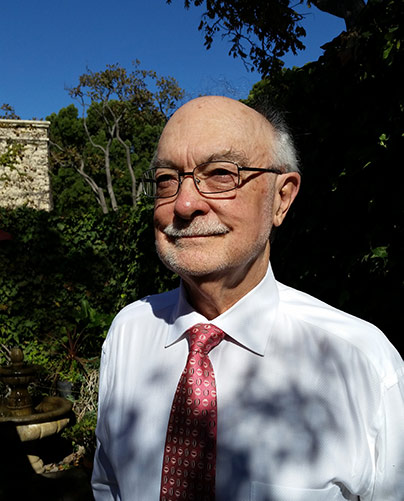 Executive Hospitality Recruiter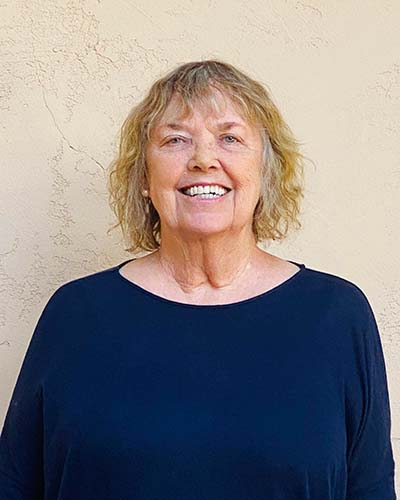 Executive Hospitality Recruiter