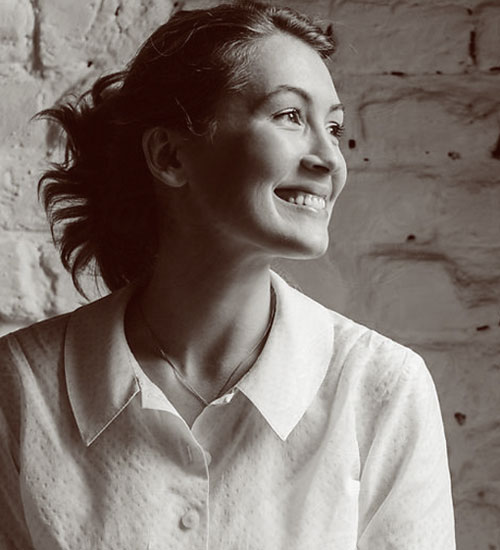 Hospitality Management Search
Hutchinson Consulting is a contingency, non-retained recruitment firm. We are confident that with our years of experience in the hotel, food and beverage, spa, and wellness industries, we will find you the perfect candidate — or we are not paid. Our database of more than 20,000 candidates and our confidential business relationships make us a valued partner with leading hospitality organizations.
Estate Management Search
For individuals and families of high net worth, finding the right team of professionals to manage your affairs is crucial. No one is more important than the people you hire to manage your household and property staff. Especially for families with multiple homes and estates and vacation getaways, your Estate Manager/Chief of Staff has an immediate and tangible impact on your day-to-day life…and on your family.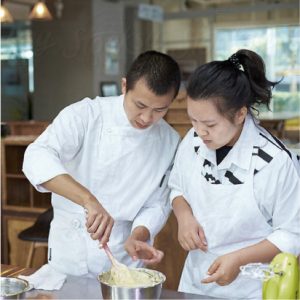 Employment Testing & Internal Managerial Testing
Trusting your intuition to help you pick the best candidate for the job makes sense, but relevant information is just as crucial. Pre-employment testing provides objective data and insight into your candidates so that you can ensure that they are the right match for the position and for your existing team. We use state-of-the-art tools to provide a comprehensive profile so that you can make decisions based on both your intuition and supporting data.
Testing tools include:
DiSC®
PI – Predictive Index
Executive Coaching
Why Hire A Coach? High performance companies are undergoing constant transformation. Executives must be self-aware and adapt to an ever-changing landscape. With a coach, you have an accountability partner. Together and through the use of testing tools, we will set short and long-term goals, identify opportunities, and create a road map to move forward. Most importantly, you will have a lifeline to ensure you are successful in your growth as a leader.