We understand that career transitions can be scary, but we provide resources to assist your growth in the hospitality industry.
Our Executive Placement Process
Our recruiters are widely known for simply telling the truth. We want to help you find the right fit to advance your career. We are transparent to both clients and candidates, and we work hard to connect you with companies that align with your skill set and values. We take pride in what we do, and you will benefit from our integrity and experience when working with us.
Our Placement Expertise Areas
Five-Star Hotels
Award-Winning Spas
Five-Star Restaurants
Travel & Tourism
Beauty Companies
Wellness Communities
Integrated Health Centers
Senior Living Facilities
Real-Estate Developments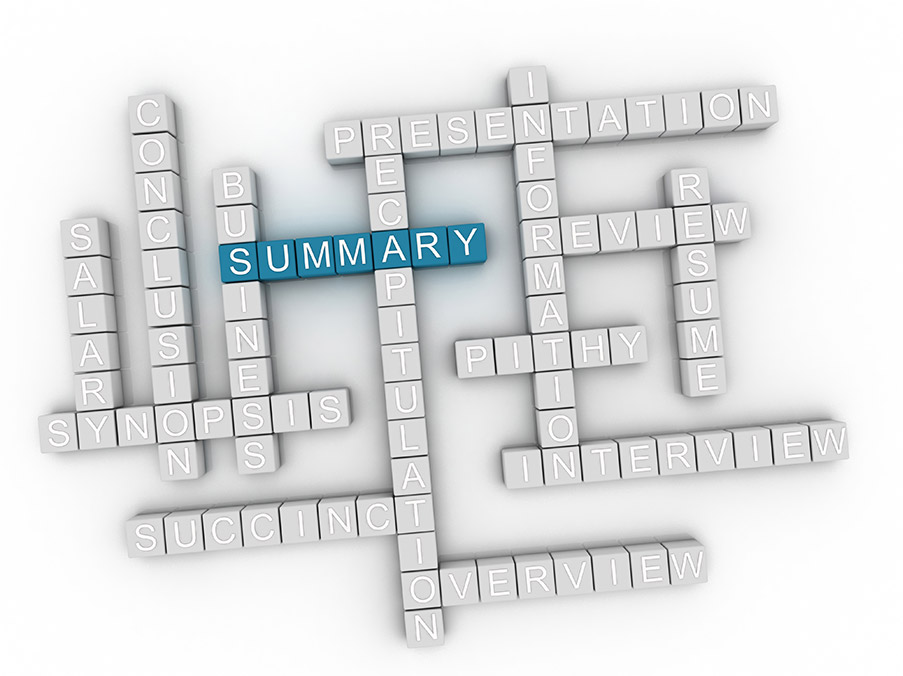 Will your resume land you an interview?
More importantly, will your resume land you an interview for the RIGHT job at the RIGHT level in the RIGHT company?
A resume isn't simply a historical document listing all of your tasks at all of your positions. It is a strategic marketing tool created for a specific target. 
A hiring manager or recruiter should be able to determine your goal and major accomplishments in 8 seconds or less. 
If you are not landing interviews or if the interviews you land aren't for the right type of job, we can help.
Is your online profile up to date? You need to present complete information that properly communicates your professional history and current targets so that you will be found when recruiters search for someone to fill an opening. The latest research indicates 85% of employers look for new employees on LinkedIn alone. If you don't have an optimized online profile, you are less credible as a candidate.
Completing an online profile is a daunting task. You need to write interesting material, organize it in logical sequence, and have the marketing savvy to know what to leave in and what to leave out. If you're not sure your profile is up to the task of helping you in your job search, just let us know. We'd love to take a look.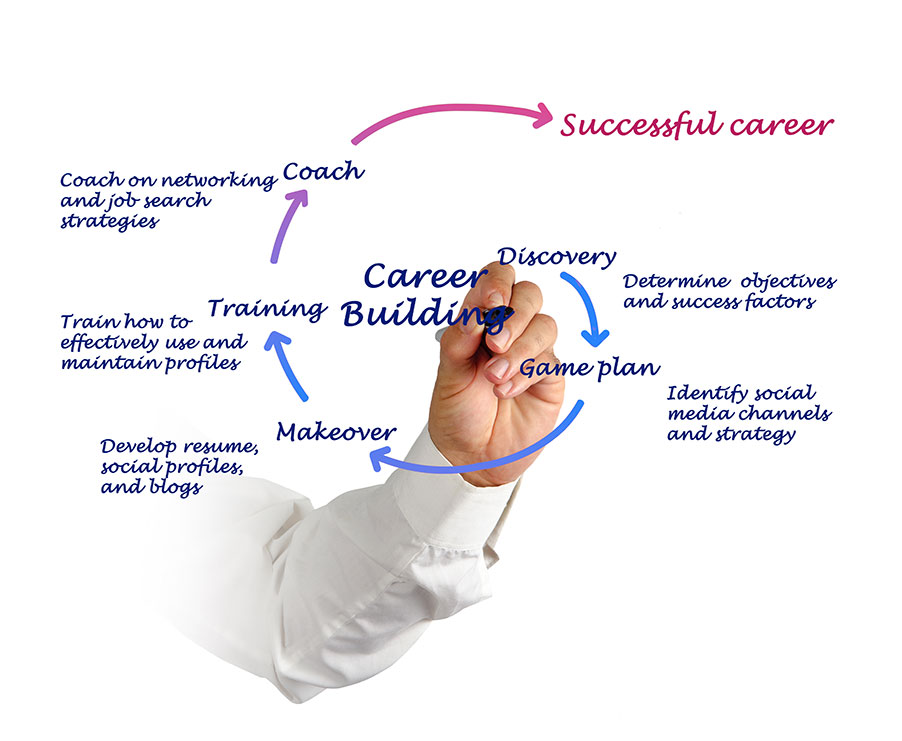 Help is only a phone call away– if you have the right number. If you, or members of your management team need assistance deciding 'what you want to do when you grow up', we can help guide you. We focus on self-examination, so that you can focus inward and identify opportunities for growth and development. Critical components of our career coaching package include the latest in skills and personality assessment, communication tools and self-care strategies to build the career of your dreams.
The experts at Hutchinson offer insight, advice, and feedback to help you advance your career.
*Originally appeared in the September 2019 issue of Pulse Magazine. Competition is stiff. We know from the latest ISPA U.S. Spa Industry Study that
Read More »