As a leader in hospitality placement services, we strive to meet the goals of both employers and candidates.
Wellness & Hospitality
Consulting
Our consultants have the expertise in hospitality to give your company the edge and boost all around performace. 
HOSPITALITY MARKETING SOLUTIONS
See how we can help you allocate every marketing dollar to sharpen exposure for increased revenues.
WE ARE A POWERHOUSE OF UNPRECEDENTED
EXPERTISE AND STRENGTH
We are a dedicated team of recruiting, consulting, and marketing specialists who are passionate about creating world-class senior living, hospitality, health, and wellness experiences.
OUR HOSPITALITY & WELLNESS EXPERTISE
With Hutchinson's three decades of hospitality and wellness industry experience, we have partnered with hundreds of clients to provide them the resources and knowledge to meet or exceed their business goals.
Integrated Health Centers
Our Hospitality and Wellness Experience is Unmatched
"Hutchinson Consulting was a critical partner during the transition of our leadership team. Their knowledge of the wellness industry and their business acumen helped maintain our path to success."
"The Hutchinson Consulting team was instrumental in helping us launch the 1440 Multiversity. Both the talent they helped us find, and the business acumen they've provided to our relationship, have been invaluable contributions to our success."
"Carol has done amazing work in setting up our company's new brand platform and logo. The creativity and vision she brought was outstanding. She has provided our marketing team with a solid platform to move our brand forward. She has the ability to interact and adjust to different personalities from ownership to team members of various levels. Carol is someone that takes her profession very seriously, but definitely knows how to have fun as well. That quality has made our working relationship very enjoyable."
"We have used Hutchinson Consulting for the successful recruitment of two key senior leadership positions within the last year and in both instances we have been very pleased with the candidates proposed and are delighted to have welcomed these new additions to the team.

In dealing with Peter Henry I was able to convey exactly the qualities I was looking for in both cases and the ongoing dialogue which we established meant that I was very confident in his understanding of what we were looking for and equally what we weren't looking for.

I believe that Hutchinson Consulting provides a high quality recruitment service and I can honestly say that all candidates presented were relevant and appropriate to the roles advertised. I would certainly recommend Peter and the wider Hutchinson Consulting team for your recruitment needs."
"There is no idea too big for Michael to envision and execute. His impact on the ISPA board has been immeasurable and he continues to provide tireless contributions to help lead, coach and mentor our leaders of tomorrow. I am grateful to have had the opportunity to witness and be inspired by his tremendous vision and immensely generous nature. A man that does it right every time and does the right thing as well."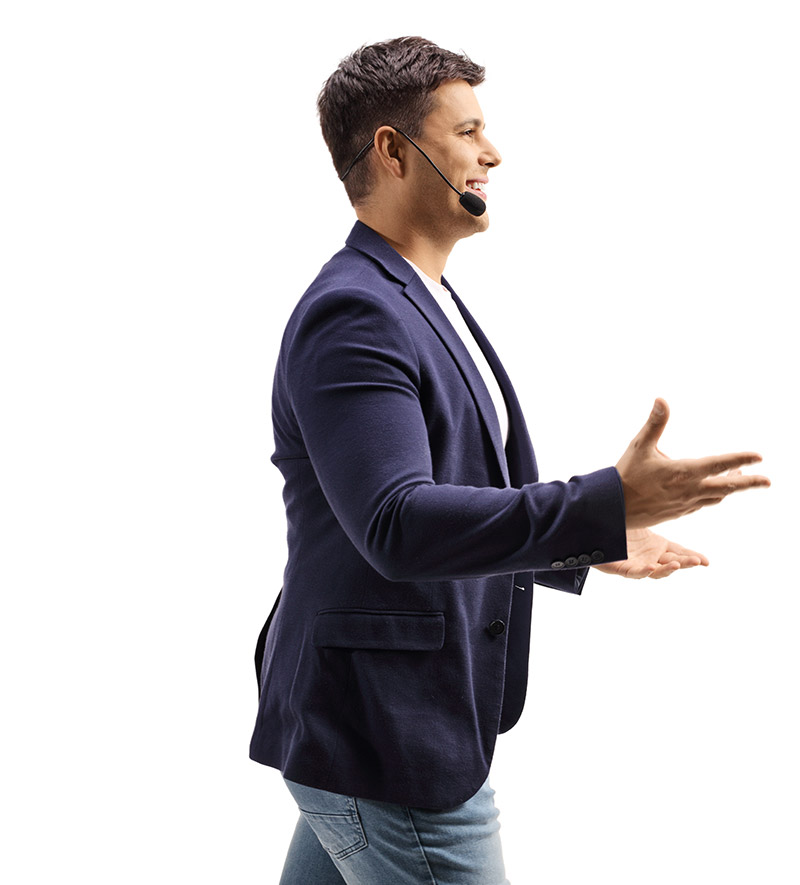 Need to Hire A Speaker for an Upcoming Event?
Every member of our team has 20-plus years of experience in hospitality and wellness. Tap into their vast knowledge by bringing them, virtually or in person, to your next event for an engaging, interesting, and thought-provoking presentation.
Discover tips, tools, trends, and more to help you thrive personally and professionally.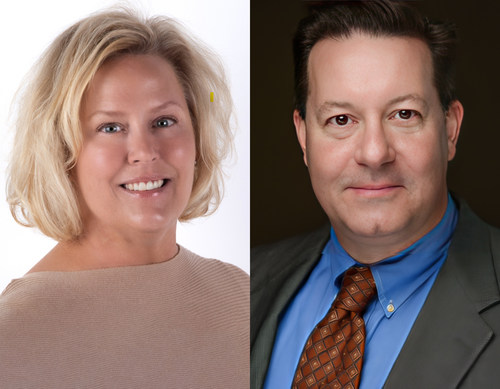 New partnership expands Staffing and Wellness Capabilities for Arch Amenities
Read More »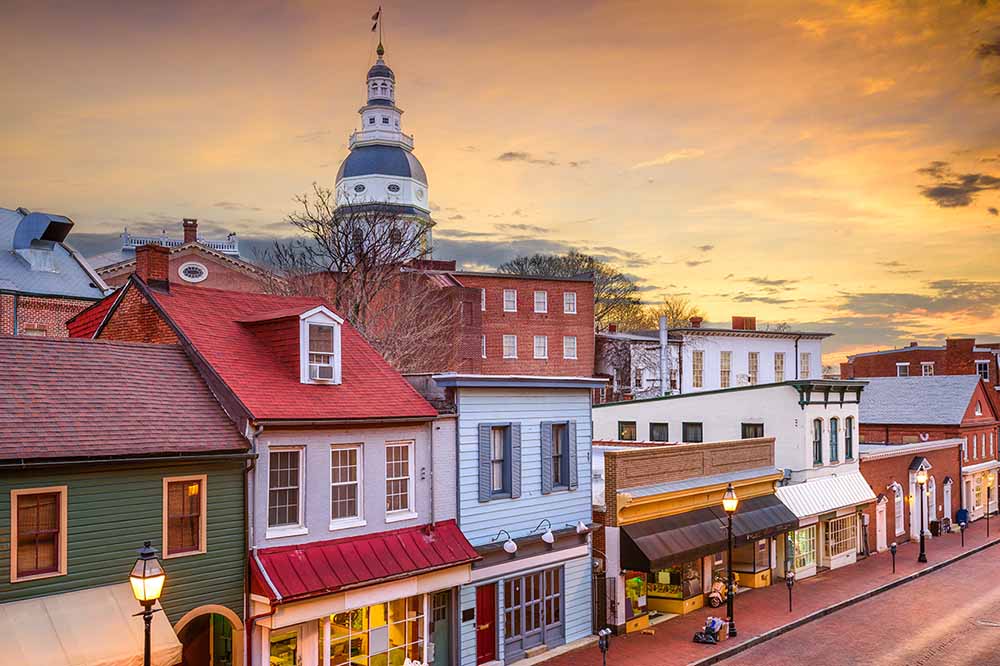 Are you ready to make a move from a larger city to a smaller town or suburb? Hutchinson can help!
Read More »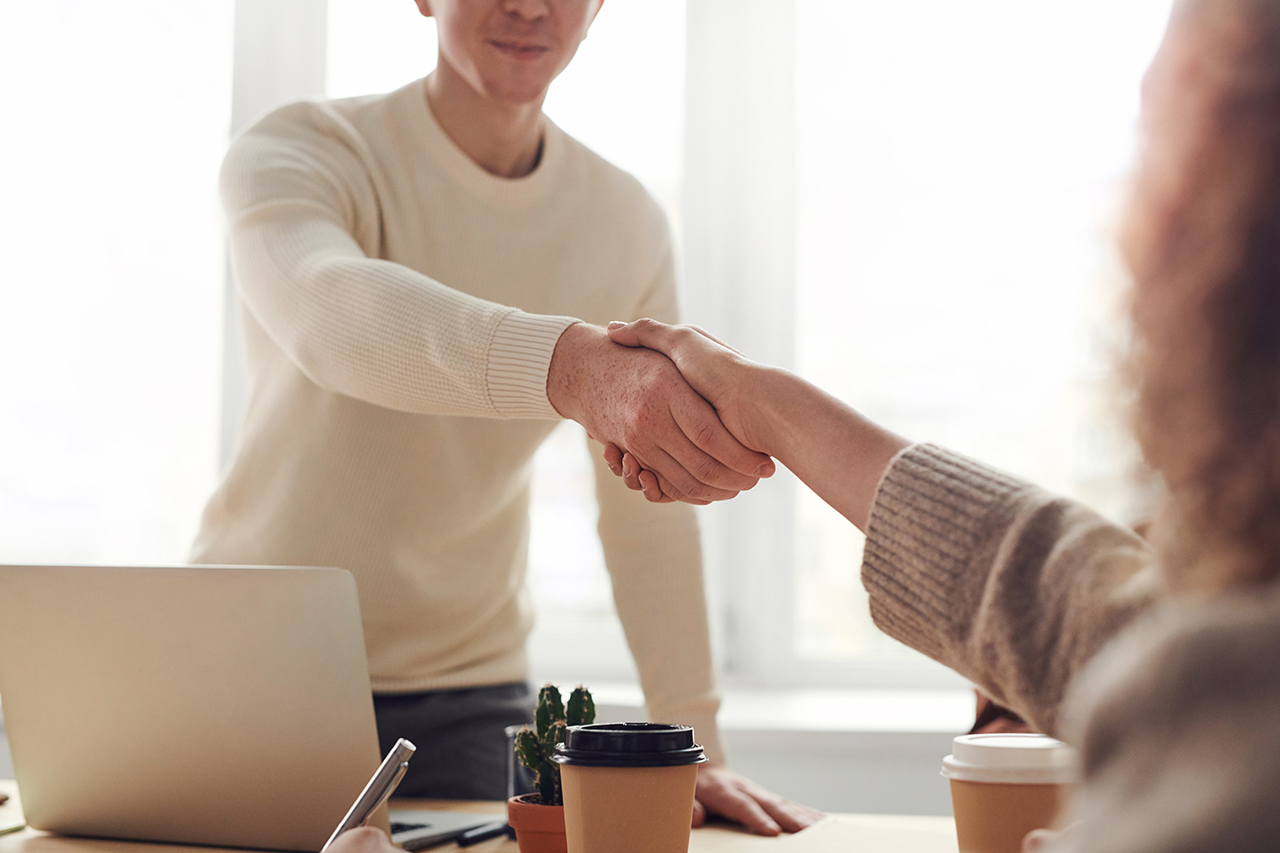 The job market will remain strong for the latter part of 2022.
Read More »