Wellpoint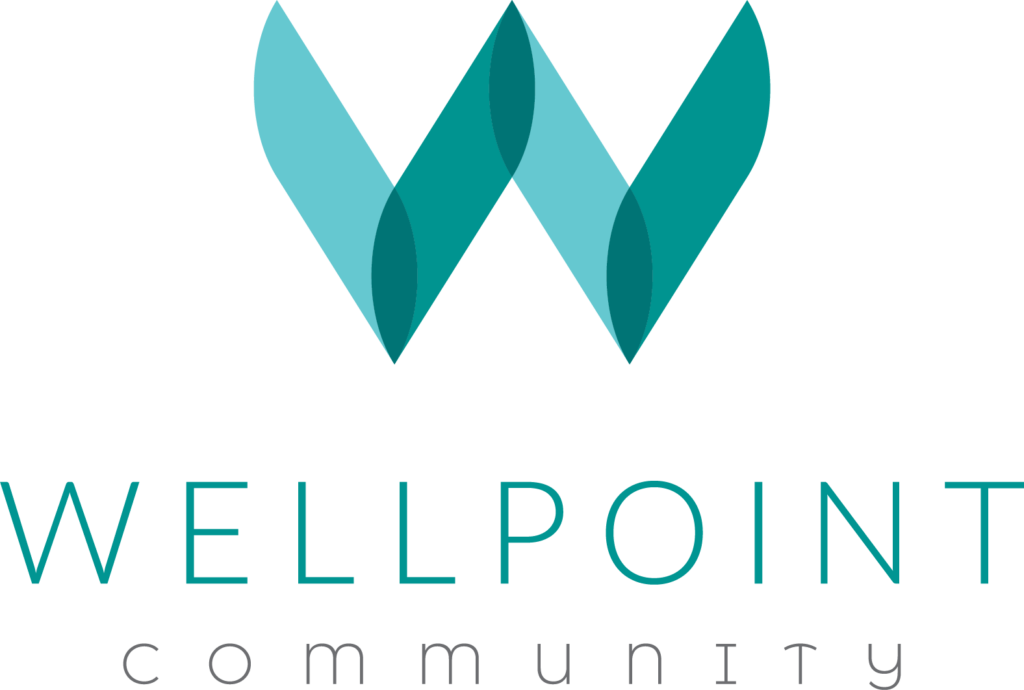 Wellpoint is a revolutionary concept that represents the future of senior living. Featuring a variety of amenity-filled residences from townhomes to assisted living, Wellpoint is rooted in the benefits of living a vibrant, active lifestyle. At its hub is a center like no other called Via, which additionally draws residents from the wider community with co-working space and wellness, medical, educational, and fitness components.
THE CHALLENGE
The challenge was to communicate the idea of 'senior living' that did not feel at ALL like senior living! Most seniors who are ready for the kind of lifestyle offered at Wellpoint don't want to think of themselves as 'seniors' at all. Our task was to appeal to that attitude by building excitement around something entirely new and different.
THE SOLUTION
Using unexpected, lively and fun photography along with a colorful graphic approach, Hutchinson designed a brand that pulsates with energy. The language features a manifesto that poetically describes life at Wellpoint, appealing to potential residents by evoking that point in life when you are ready to laugh harder, take more action, expand your mind, ignite your spirit and challenge your body.
THE RESULT
Wellpoint launches in early 2020, but the results of are already evident. Our portrayal of the Wellpoint brand was used in garnering a medical partnership with Cerner, which elevated the stature of the Wellpoint project considerably. Advance press has been overwhelmingly positive, and the upcoming community has ignited great anticipation by both consumers and industry leaders, alike.