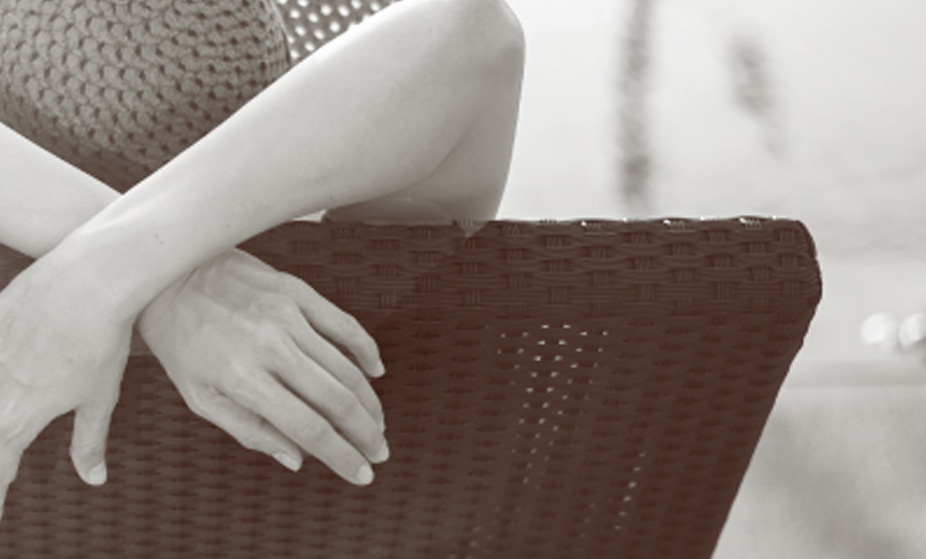 Hospitality Concepts
DESIGN + FUNCTION
Great hospitality design must not only look beautiful and inviting, every details must function flawlessly, as well. That's where we come in.
THE BUILD
To build or renovate your facility and fill it with the latest equipment and supplies, you'll need the right architect, interior designer, a great general contractor and someone to bring it all together and keep it on track. We will help you select and/or work with your team to help ensure that everything proceeds according to your budget and best interests. With our expert advice, the design will follow function so that service can flow and business can thrive.
THE INTERIOR
You want the 'wow factor' and we'll help you get it. We have long-standing relationships with top sources for the finest in hospitality furniture, furnishings and equipment to help you get the best vendors– and pricing– for your start-up and operating supplies. We will prepare critical path timelines to coordinate ordering and delivery so that everything you need will be in place on opening day. It's a process we have mastered, and yes, it ends with a 'wow'! We will also work with your interior designer to the assure form follows function.
Senior Living and Integrated Wellness Communities
SPACES FOR ASPIRATIONAL LIVING.
Senior Living communities don't need to be synonymous with bad, boring, or bland. Our forward-leaning design ideas blend intergenerational places and spaces with the finest wellness and hospitality services. This unique approach will help you create the communities that people want to live in, rather than try to avoid. We can work with your development team to create a successful business and work plan that will launch you towards the future of community development.
5 DIAMOND SERVICE AT HOME.
If you want the best of the best service for your residents, Hutchinson Consulting can help you redefine your standards and create new operating procedures for your team. Our seasoned hospitality experts will work with your team to deliver the kind of service that your residents deserve – and demand.
Turn Key Hospitality
FROM IDEA TO LAUNCH, AND BEYOND.
Unlike most industries, hospitality is a combination of many disciplines. Very few people have expertise in all aspects of our industry, but we do. From five star resorts and award winning spas to nationally acclaimed dining establishments, we have over 50 years combined experience in launching and operating successful businesses. Don't waste your time reinventing the wheel, when you can save time and money by getting it right the first time.
IN TOTAL OR INDEPENDENTLY, OUR OPERATIONAL SERVICES INCLUDE:
Crafting your Standard Operating Procedures, Employee Handbook and Human Resource Guidelines
Setting up financial operations including selecting and configuring your IT operations and Electronic Medical Records system
Assisting with selecting and training your team
Developing Spa and Wellness Menu and pricing strategies
Setting up Retail and inventory controls
Designing programming for Fitness, wellness, adventure and cultural activities
Developing Food and Beverage operations
Launching your property and providing on-going marketing support
Mentoring your Management Team
Integrated Medicine & Wellness
LET BUILDERS BUILD, AND HEALERS HEAL.
Leading edge spa operators know that the wave of the future is individualized service, innovative programming and combining recent innovations in personalized medicine with the best of spa and wellness services. If you are an entrepreneurial healer and want to ride this wave, let us help you avoid a wipe-out. Take advantage of our unique start-up and operating experience at award-winning wellness resorts, integrative medical spas and lifestyle programs, so that you can do what you do best – focus on helping your clients on the path to wellness.
SIMPLIFYING THE COMPLEXITIES.
The legal and operational intricacies of this business can seem overwhelming to someone new to the industry. Each state and municipality has regulations dictating how you can operate your business, and it's easy to get mired in the licensing maze. We know that all you want to do is help people get access to the best complementary and alternative healing services. We can help you navigate the chaos and help steer you to success.
Marketing & PR
Building your business is one thing. Building a brand is another. Let our marketing experts show you how to forge a strategic brand that reflects the vision you have for your business and resonates with your market.
CREATING OR REFRESHING YOUR BRAND
It takes more than a good business idea to be successful. Communicating that idea to the audience you want is sometimes the hardest part. If it's a new venture, we will help you through the process of branding, honing your message, vision and values to create your quick-to-the-point pitch to potential investors, partners and clients. If it's time for a refresh, we'll help you decide what it is about your brand that's important to keep and what needs retooling. Protecting your brand equity is imperative and often overlooked when implementing crucial updates.
Your complete Brand Platform acts as the strategic guiding light to lead you through the complex decisions necessary to move from dream to reality, and will be a cornerstone of your business plan. From that platform flows the Brand Concept, which is the creative expression of your brand. This includes design, messaging and production.
MARKETING AND PUBLIC RELATIONS STRATEGY
Don't rely on a "if I build it; they will come" strategy. We will help you identify and select your target market to eliminate wasteful spending. Then we'll use our expertise in hospitality and wellness marketing to guide you in developing your on-line presence, rolling out your social media campaign, crafting your print media message and more.
We also know what works to get kudos from top influencers, entertainment and news media outlets and we'll help you work with your local public relations firm to get the most coverage for your buck.
Services offered:
Branding & Creative Strategy
Strategic Marketing Plan Development
Digital & Social Media Strategy
Website Development
Public Relations Strategy
Feasibility and Wage Studies
If you are considering a new hospitality project or are wondering how your business compares, you need to know your numbers. Our expert analyst will help you examine the marketplace so that you know the competitive context for better pricing, payroll and productivity.
Financial Guidance
So you have a great idea, but will it be financially successful? With our expert guidance, we help you prepare pro-forma projections. We base these projections on current market data combined with revenue and expense assumptions developed over years of experience. We can help you set up your books according to industry standards and create management tools to help you stay on a successful path to profitability.